RITA will provide you with the resources you need to move your company forward in the self-directed retirement industry.
Founded in 1987, our association is comprised of regulated banks, trust companies, and industry-related professionals. We exist to be the leading educator and advocate for the self-directed retirement plan industry by providing resources, information, communication, and support to both our members and investors.
RITA MEMBERSHIP & ALLYSHIP CATEGORIES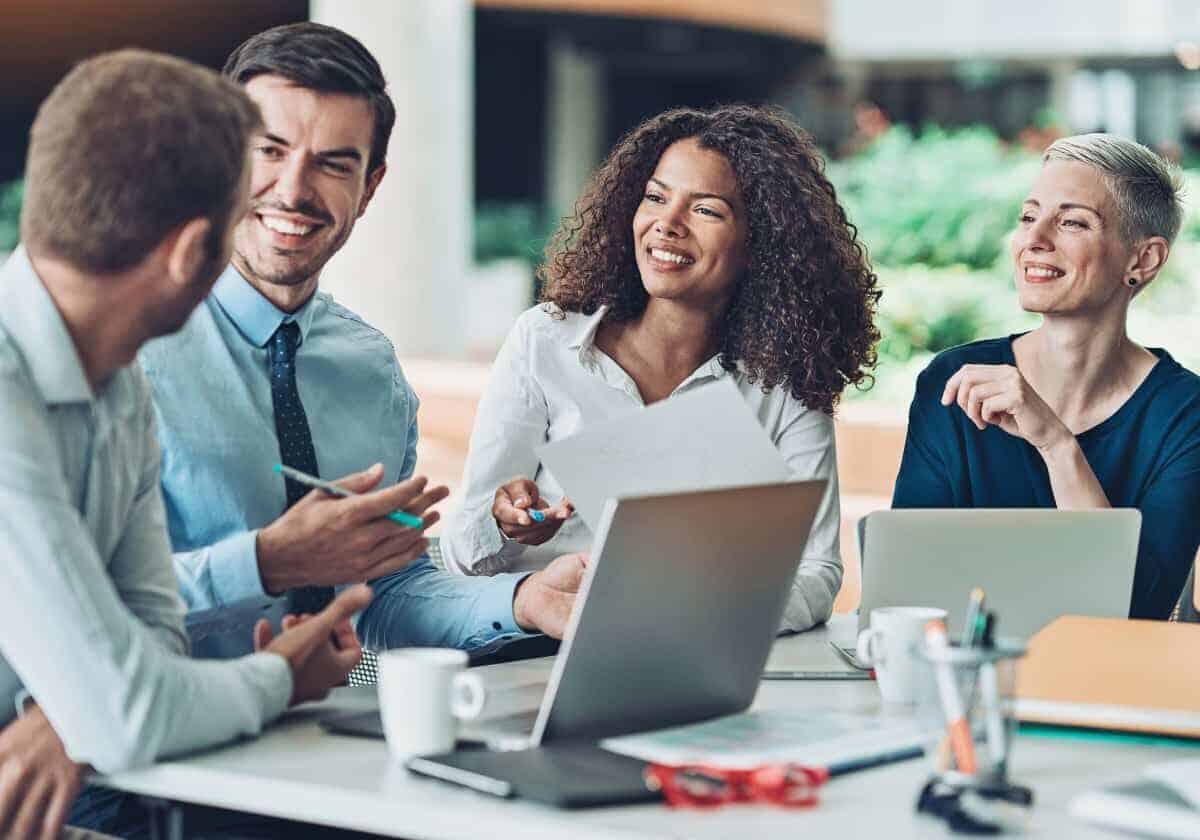 The Regular Member category is open to state or federally-chartered trust companies and banks that are primarily engaged in the administration of self-directed retirement accounts, and are regulated by state or federal banking authorities.
Regular Members may also include qualified third party administrators (TPAs) and entities shown on the IRS list of "Approved Nonbank Trustees and Custodians." Qualifying TPA members are those in good standing whose custodians have title and control of IRA cash and assets.
Regular Members pay annual membership fees, in two equal installments, based on total self-directed retirement account assets held.
The Service Member category is open to a wide variety of companies that provide ancillary services or support to our Regular Member firms, which are self-directed retirement custodians or administrators. Examples include custodial deposit products/services, cybersecurity resources, legal services, software support, valuation services, and others.
Service Members pay annual membership fees of $2,000 that are billed in January.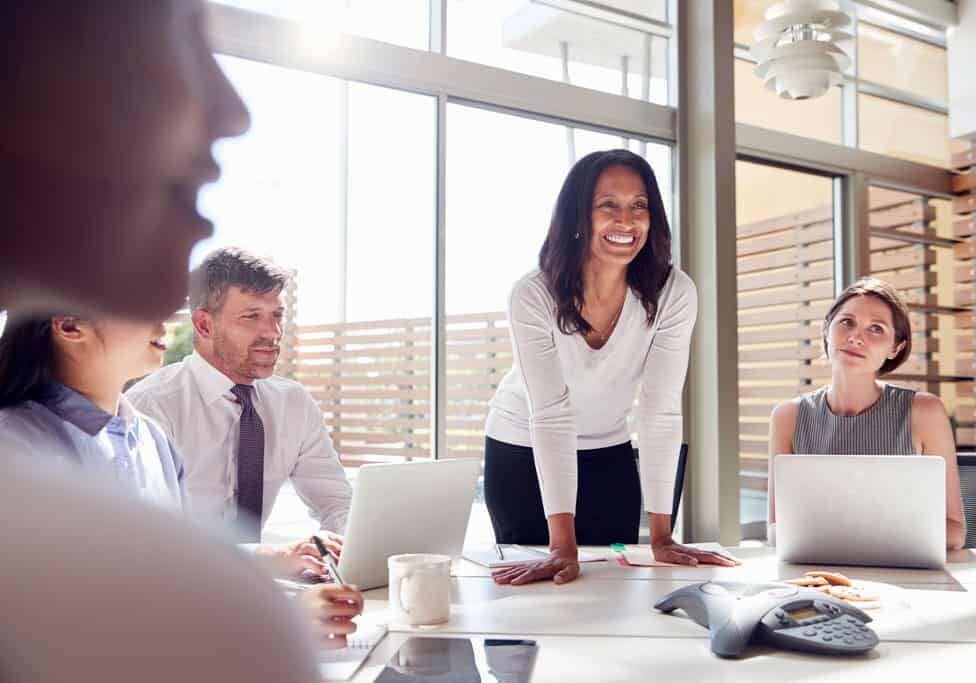 Support RITA's efforts to strengthen and better advocate for individuals and businesses operating in the SDIRA industry!
A RITA Ally is a company that provides brokerage, insurance, investment, or similar services that shares a common interest in the self-directed retirement plan industry and wants to serve as an ally for RITA by supporting the association's ethics, goals, and commitments.
Ally contributions are open to all, including existing RITA Service and Regular Members.
RITA Allies can choose an annual contribution level of $10,000; $25,000; or $50,000.
BENEFITS OF RITA MEMBERSHIP
| | | | |
| --- | --- | --- | --- |
| Company listing in RITA's online Member Directory (with link to your company website) | | | |
| Member-only access to RITA's website (including industry guidelines) | | | |
| Authorized use of the RITA membership or allyship credential for the appropriate category | | | |
| Industry updates, alerts, and breaking news on regulatory, compliance, and other timely issues | | | |
| Free registration for RITA webinars on important industry topics | | | |
| Discounted registration rates for RITA Conferences & IRA Advanced Institutes | | | |
| Ability to participate in RITA Committees on Compliance, Operations, Legislative Relations, & more | | | |
| Full voting rights within the RITA organization | | | |
| Invitation to attend any closed-member meeting sessions at conferences | | | |
| Receive consumer leads from RITA's "Find an IRA Custodian or Provider" form | | | |
| Opportunity to sponsor and present services at RITA Conferences and Webinars | | | |
SIGN UP TO LEARN MORE ABOUT THE BENEFITS OF JOINING RITA
APPLY FOR
MEMBERSHIP TODAY
HAVE QUESTIONS ABOUT JOINING RITA?