Self-Directed Retirement Industry Conferences
RITA hosts two industry conferences per year for trust companies, banks, third party administrators, attorneys, and financial and real estate professionals that serve the self-directed retirement industry. Top experts and key influencers speak about timely industry topics, offering superb education and networking opportunities.
RITA Members receive discounted registration rates as well as the opportunity to participate in members-only sessions to share industry issues, strategies, and solutions. Each conference counts for up to 24 hours of continuing education to maintain SDIP certification.
UPCOMING RITA CONFERENCES
WHAT PEOPLE ARE SAYING ABOUT RITA CONFERENCES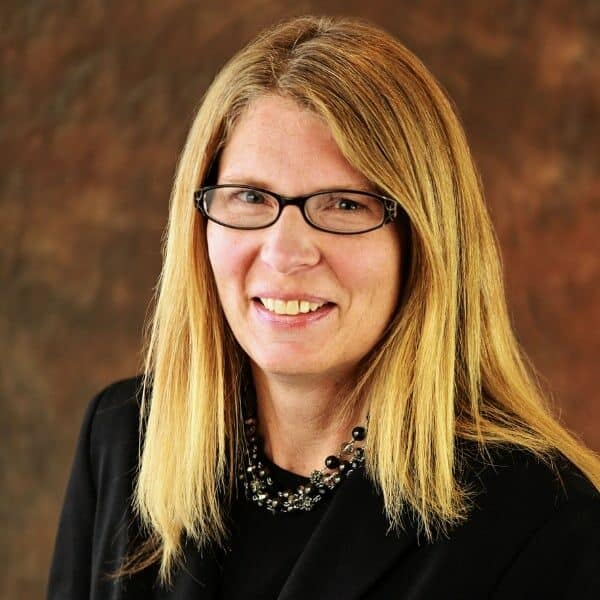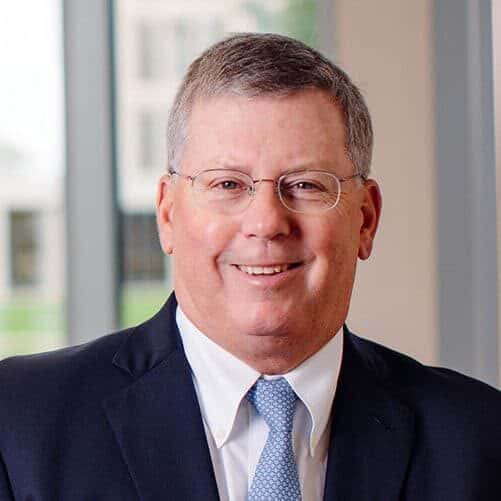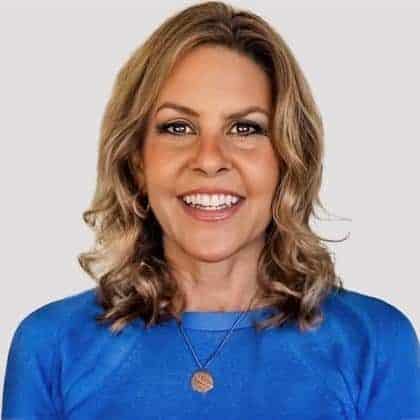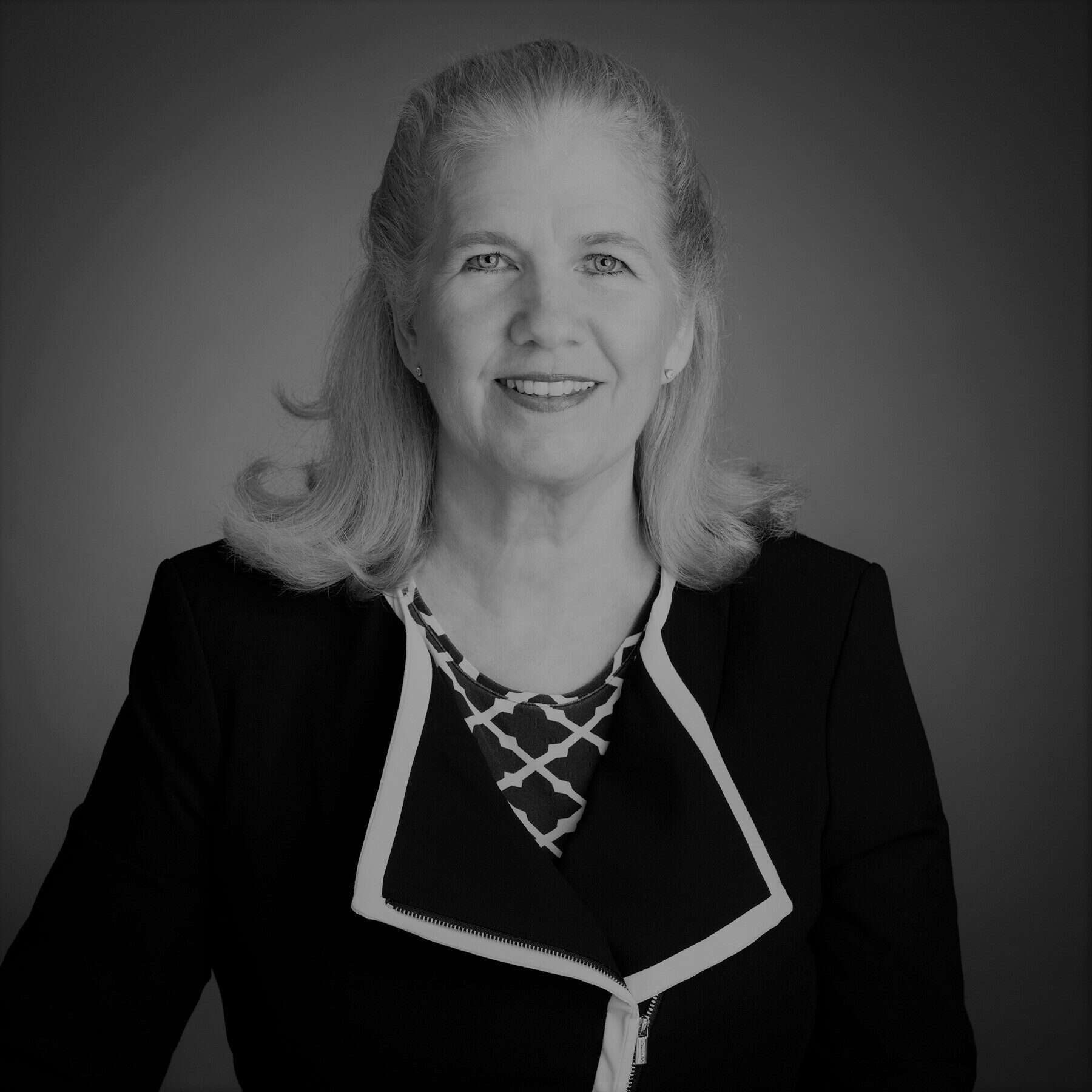 Sarah Holden
Senior Director, Retirement and Investor Research, Investment Company Institute

Timothy Hauser
Deputy Assistant Secretary for Program Operations, Employee Benefits Security Administration (EBSA), DOL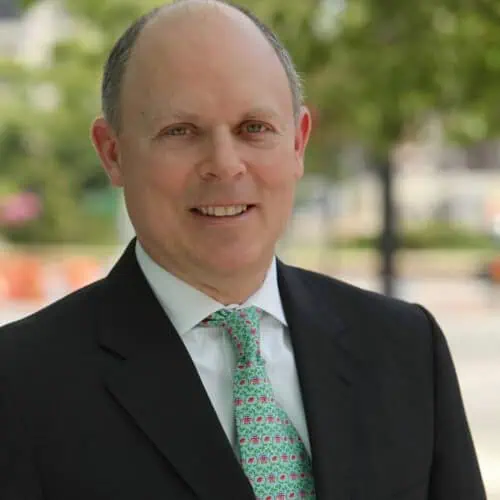 Payson Peabody
Tax Counsel for House Ways and Means, Committee Minority Staff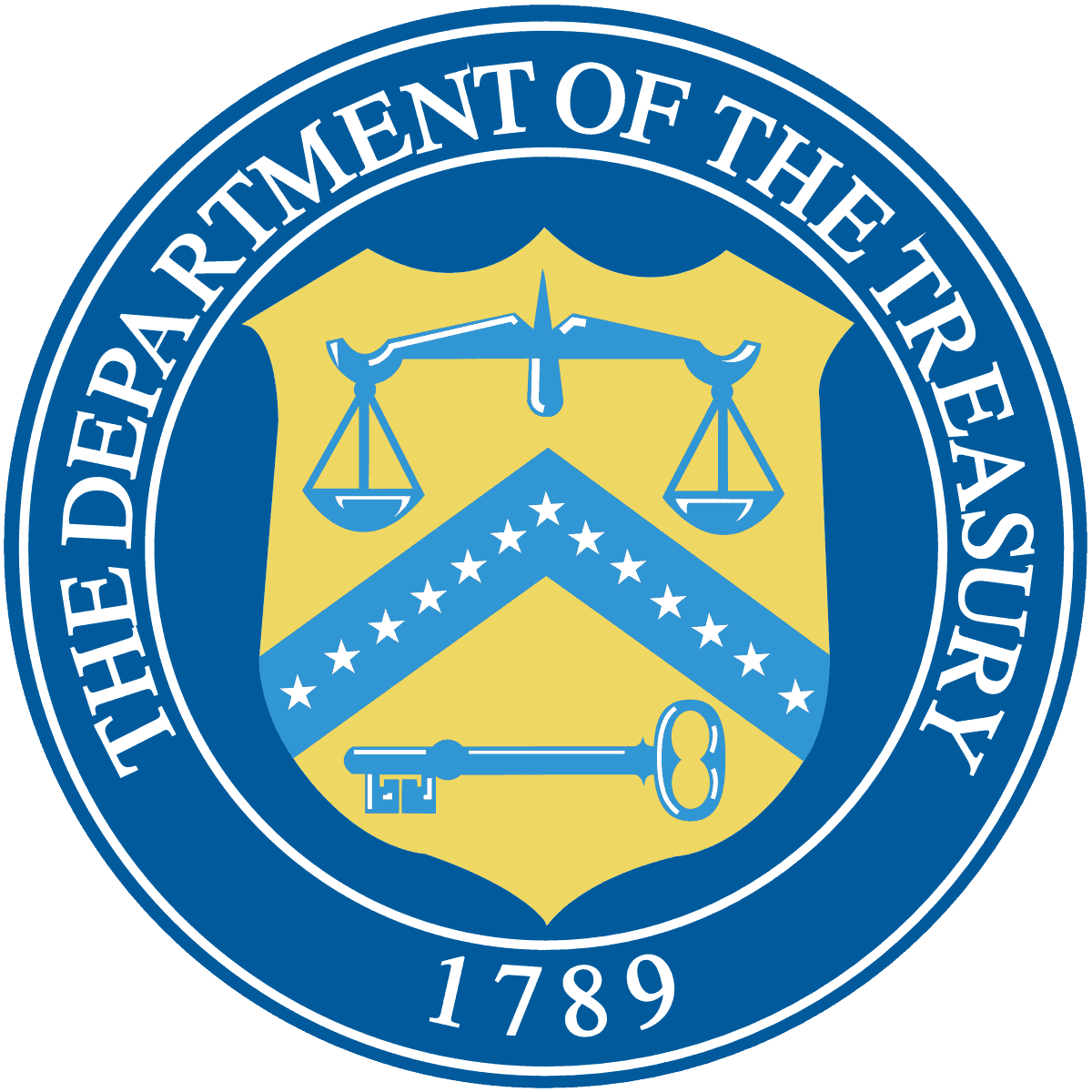 Carol Weiser
Office of Benefits Tax Counsel, Department of the Treasury

Michael Hadley
Partner, Davis & Harman LLP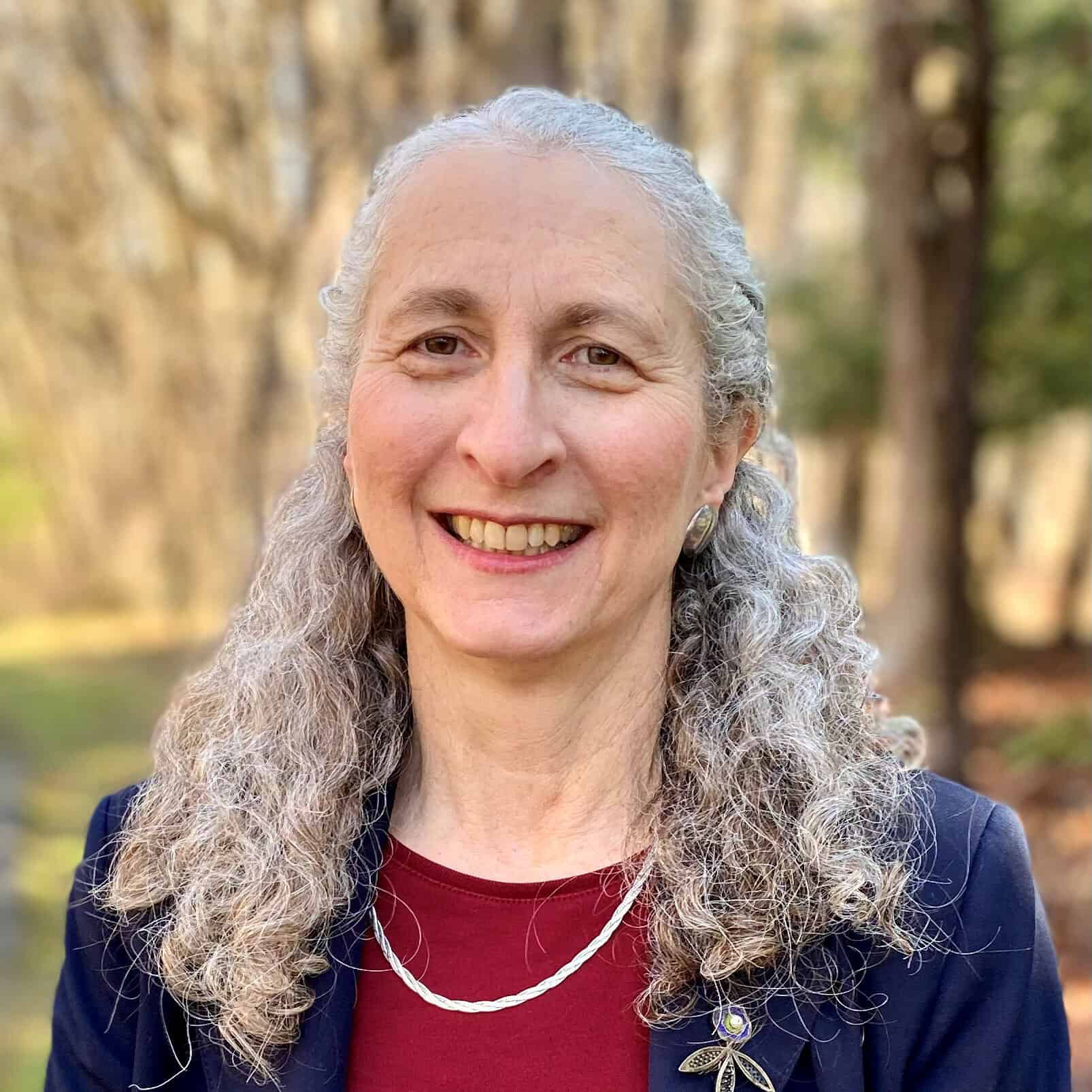 Laura Warshawsky
Deputy Associate Chief Counsel (Employee Benefits), IRS