Retirement
Industry
Trust
Association
The Retirement Industry Trust Association (RITA) is a professional trade association dedicated to the expansion of opportunities for all Americans to save and invest for retirement. Founded in 1987, our association is comprised of regulated banks, trust companies, and industry-related professionals. We exist to be the leading educator and advocate for the self-directed retirement plan industry by providing resources, information, communication, and support to both our members and consumers.
Following the Tax Reform Act of 1986, it was clear to custodians and banks serving the self-directed retirement plan industry that a unified voice needed to represent the interests of the industry. The next year (1987), RITA was formed by Mary Mohr, Executive Director and other key industry professionals.
Today, RITA members hold approximately $127 billion in alternative assets in self-directed retirement plans.
THE PURPOSE OF RITA IS TO:
Promote the interests of trustees, custodians, and administrators of self-directed retirement plans holding alternative assets through legislative and regulatory lobby activities.
Encourage the development and use of uniform procedures in the administration of self-directed retirement plans.
Provide a forum for the exchange of general information about the efficient administration of self-directed retirement plans.
Improve business conditions in the industry devoted to marketing self-directed retirement plans.
Stimulate personal and professional development and education among members.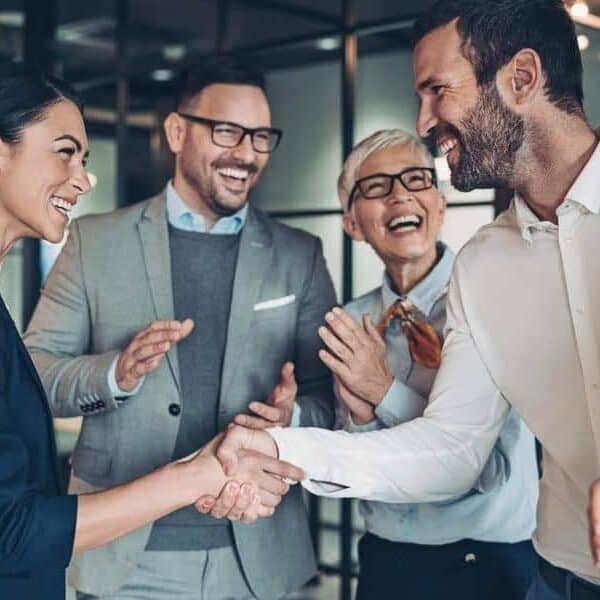 RITA: History in the Making
2023
Provided Guidance on SECURE 2.0
RITA IS FOR INDUSTRY LEADERS
TRUST COMPANIES AND THIRD-PARTY ADMINISTRATORS ARE AN INVALUABLE RESOURCE TO SAVERS... BUT WHO STEPS IN AS A RESOURCE FOR THEM?
Trust Companies and TPAs are often concerned with noncompliance, need a legal advocate, or feel alone in the industry, but don't see the value of joining a national association. At RITA, we understand that Trust Companies and TPAs want to gain credibility, avoid pitfalls, and be prepared for legislative changes. That's why we've developed a unique portfolio of resources for our members.
Becoming a member is simple and painless. After completing an application, background check, and agreeing to the Code of Ethics, an organization simply pays for membership dues. Member firms also receive substantial discounts on all events, including conferences and educational programs.
When Trust Companies and TPAs act alone, they risk making expensive mistakes that can cost them clients, time, resources, and credibility. However, with RITA, they gain access to the information, communication, and support they've been missing. With access to conferences, workshops, committees, and more, members experience greater industry influence, receive up-to-date information, enjoy educational opportunities for their staff, and feel supported through RITA's lobbying and legislative involvement. We help educate and position them to better retain clients and grow their business efficiently.
Featured Benefits of Becoming a RITA Member
DID YOU KNOW THAT 78% OF AMERICANS ARE CONCERNED ABOUT NOT HAVING ENOUGH MONEY FOR RETIREMENT?
The problem is that most investors are simply unaware of their investment options. They're afraid they won't have enough to retire, but don't know how to manage a retirement plan for themselves and are unsure where to go for help.
We understand that, for many Americans, retirement savings plans can feel confusing, daunting, and even scary. At RITA, we are dedicated to helping investors understand their self-directed retirement plan by providing free educational resources, along with access to our network of accepted member's resources.
By reviewing the free information provided, investors can educate themselves on their available retirement options and choose one that best fits their needs. They will also have the ability to speak to a RITA member who will answer any questions they may have and help walk them, step-by-step, through the process of opening a self-directed retirement plan.
Investors will continue to feel uncertain of their retirement plan and uneducated about their investment diversification unless they reach out and take advantage of the resources available to them. By partnering with us and our members, they can feel informed, confident, and prepared for their future.
Featured Educational Resources for Investors