LEARN HOW TO MAXIMIZE YOUR SHARE!
YOU CAN BE A PART OF THE VOICE OF THE SELF-DIRECTED RETIREMENT INDUSTRY
GAIN EXCLUSIVE ACCESS TO OUR NEXT CONFERENCE
Looking for an opportunity to showcase your company? Our sponsors gain access to key decision makers at our influential bi-annual conferences.
Position your organization in front of trust companies, banks, third-party administrators, attorneys, and financial and real estate professionals working in the self-directed retirement industry.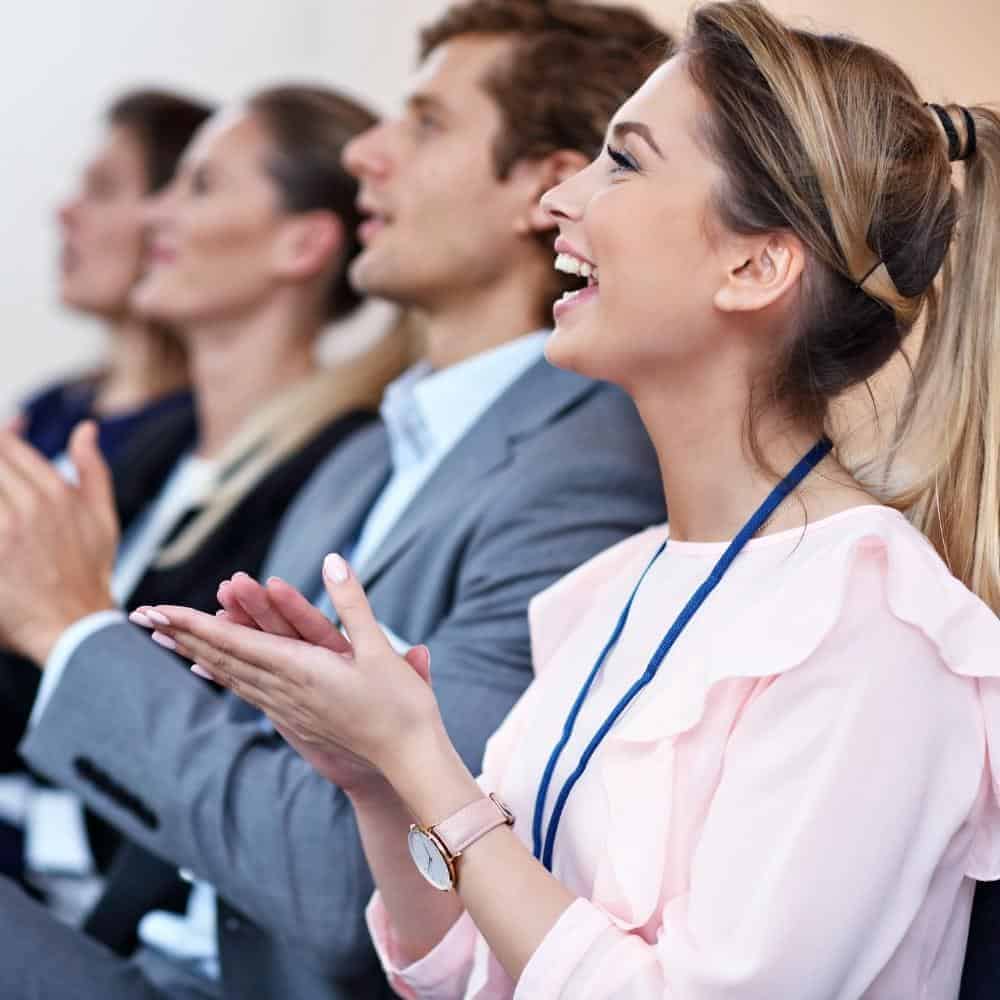 IN-PERSON SPONSORSHIP PACKAGES
SPONSOR AN IN-PERSON CONFERENCE
HOW TO BECOME A RITA CONFERENCE SPONSOR
02.
SELECT TIER
Select your sponsorship level (Bronze, Silver, Gold, etc.) and complete the full form.
03.
EMAIL FORM
Once your form is completed, email it to RITA Administrative Assistant Kathryn Coleman at k.coleman@ritaus.org .
04.
MAIL CHECK
Make check payable to Retirement Industry Trust Association and mail to RITA's Treasurer at the address listed on the form.
WHY SPONSOR A RITA WEBINAR?
Sponsors help us provide direct education, awareness, and updates to members of the self-directed retirement industry so that they can offer better service and guidance to investors.
RITA offers six webinars per year to help members and other retirement professionals keep up-to-date on current industry changes.
Sponsors can choose to present the webinar topic themselves or simply sponsor. Both opportunities include a 5-minute pitch about your services.
WHAT TO EXPECT
If presenting, slides must be sent to RITA at least one week prior to the webinar.
Topic presentations should be approximately 30-45 slides and last 45 minutes.
All sponsors receive time for a 5-minute pitch about your business and services.
Be prepared to share your screen with your slides during the webinar.
HAVE QUESTIONS ABOUT SPONSORSHIP?