The Voice of the self-directed retirement industry
RITA representatives hold regular meetings with various influential government officials and policymakers in order to affect change and positive results for retirement savers, investors, and the industry as a whole. These government officials and policymakers serve in a variety of departments, including the Department of Treasury, Senate Finance, House Ways and Means, Department of Labor, and the Internal Revenue Service.
Have submitted written testimony and given oral testimony before the Department of Labor on various topics.
Closely monitor the proposals on tax reform currently in Congress as well as those being put forth by the Administration.
Work closely with the National Association of State Securities Administrators, Federal Bureau of Investigations, US Securities Exchange Commission, and Financial Industry Regulatory Authority to reduce fraud in the retirement industry.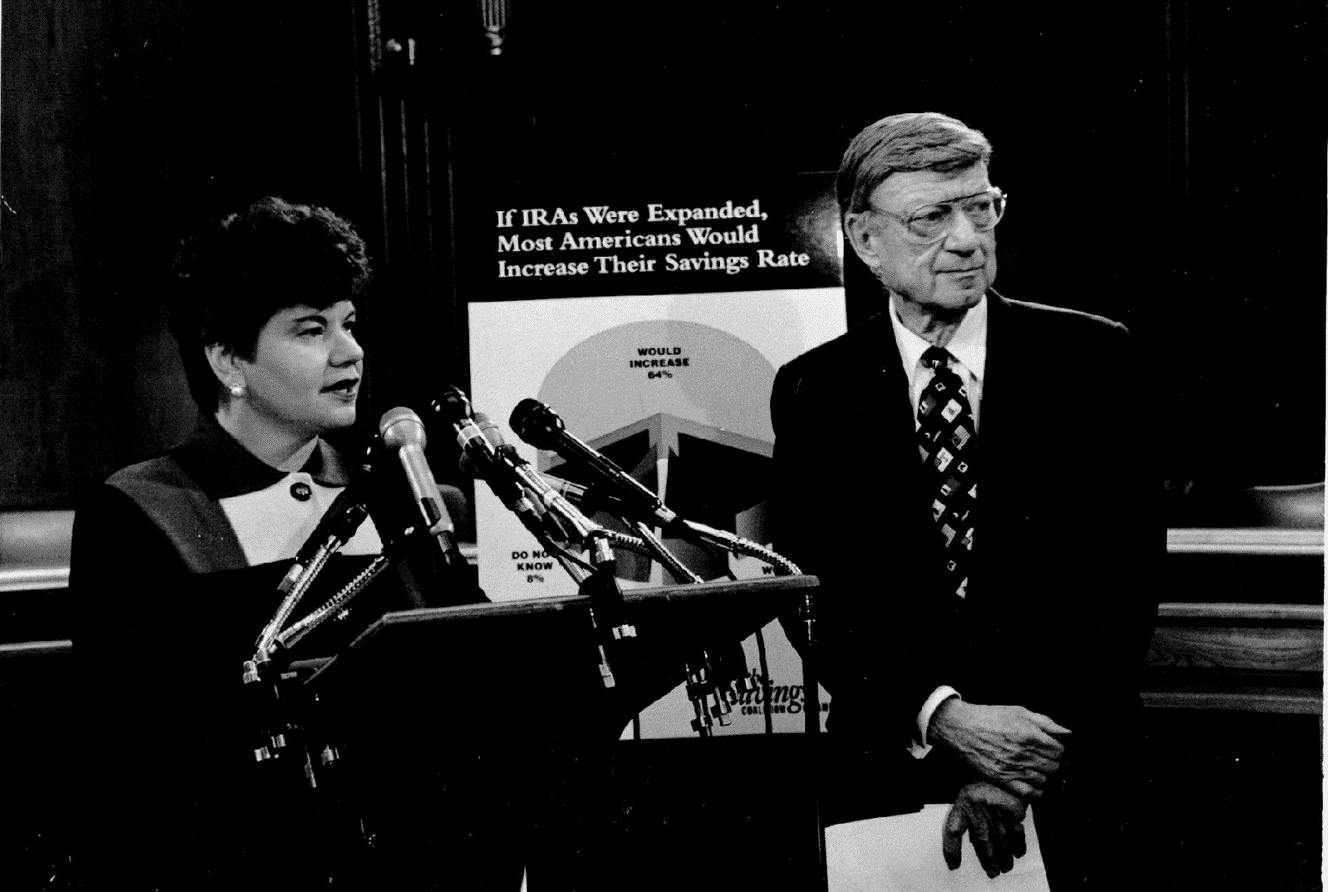 RITA exists to be the leading educator and advocate for the self-directed retirement plan industry. We provide up-to-date information on the latest legislative and regulatory developments to keep industry professionals proactive and informed. Our organization hosts regular conferences, institutes, and webinars with top experts and government officials. We provide resources, information, communication, and support to both our members and investors.
The Leading Educator & Advocate for
Self-Directed IRAs
Uniting Our Industry to Grow Businesses & Enact Change
At RITA, we know that we are stronger together. When we unite behind our common goal, we gain the knowledge and influence needed to grow and enact change within our industry. That's why we provide ample opportunities for self-directed retirement industry professionals to connect and expand their networks. Our biannual conferences, member meetings, and committee groups allow those working within the industry to discuss industry issues, strategies, and solutions.