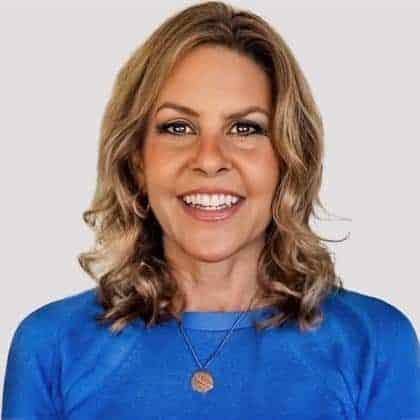 Vice President, Membership
Kelli Click serves as President of STRATA Trust Company, an IRA custodian specializing in the IRA custody and administration of traditional and alternative assets for individuals nationwide. For more than 30 years, she has held positions in the self-directed retirement custody space by providing investment sponsors, platforms and advisors with sophisticated custodial trust solutions that offer more investment choices and greater control for their investors. She brings extensive experience in IRA custody and administration for mid to large size institutions and companies that offer direct investments and alternative assets that include private equity, private debt, precious metals, peer-to-peer lending platforms, crowdfunding, and more.
Prior to joining STRATA, Kelli had a 20-year career with Sterling Trust Company, serving as Vice President of Sales, Marketing and Product Development for the last 13 years, during which time assets under custody grew from $850 million to over $7 billion.
Kelli is actively involved in the retirement industry and an avid promoter of self-directed IRAs. She currently serves on the RITA board as Vice President and formerly served as President and chaired its Compliance Committee. Her articles have been published in Forbes, REALTOR Magazine, Texas REALTOR Magazine and INVEST Magazine, and she has been quoted in numerous national publications.
She received a BBA degree in Marketing and Management from Baylor University in 1988.